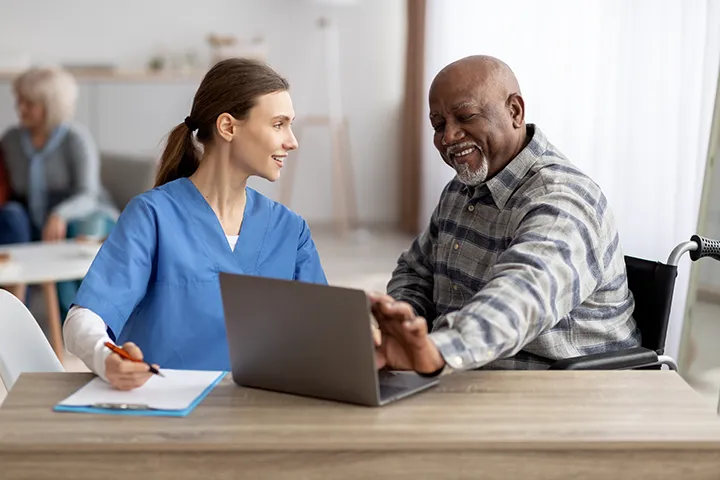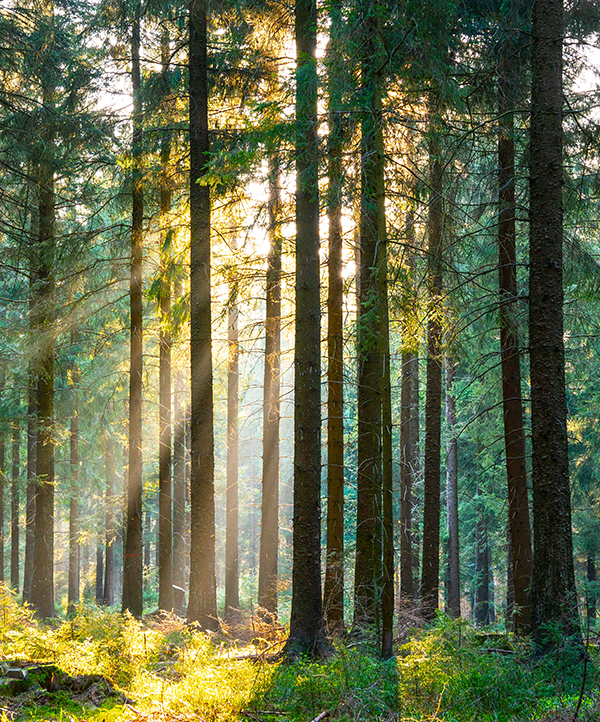 What is Direct Primary Care?
Direct Primary Care allows you to have a direct relationship with your doctor.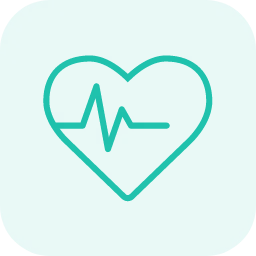 More One on One Time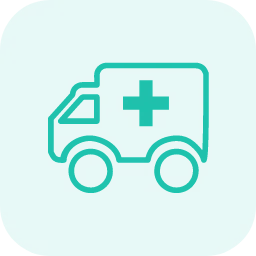 No Insurance Companies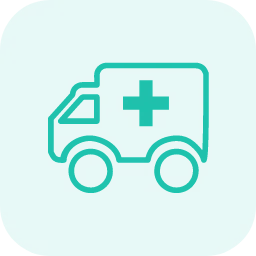 Healthcare tailored to your individual needs
All for the equivalent of a monthly cell phone bill.  From your annual check-up to general questions about staying healthy, Direct Primary Care offers you access to care across a spectrum of health concerns.