About
Marisa Parand
MS, FNP-C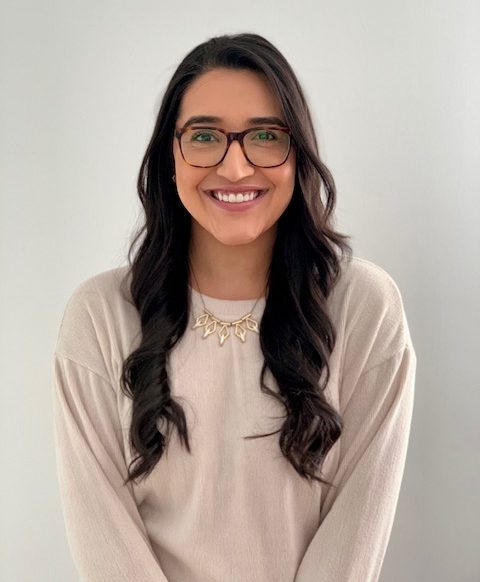 Marisa Parand is certified as a Family Nurse Practitioner with a background in Biobehavioral Health. She completed her Master of Science at the University of Massachusetts Graduate School of Nursing and will be awarded her Doctor of Nursing Practice degree in May 2021. While completing her studies, she worked as a Registered Nurse at Beth Israel Deaconess Hospital in Needham for over 2 years.
Her special areas of interests include Women's Health and Holistic Medicine. Treating patients holistically is the heart of her practice. Her passion is to focus on patient wellness from all angles and consider the biological, behavioral, psychosocial, sociocultural, and environmental variables that influence health.
She believes that every person deserves affordable and flexible access to health care. That is why she is excited to join the Action Medicine DPC team! She is committed to spending quality time with patients to help achieve their health care goals.
During her days off, she can be found spending time outdoors and enjoying nature! Her favorite hobbies include hiking, kayaking, and biking.
She is looking forward to meeting you and supporting your health care needs.