Fixing Your Broken Sleep Free Webinar
September 25, 2019 @ 7:30 pm

-

8:30 pm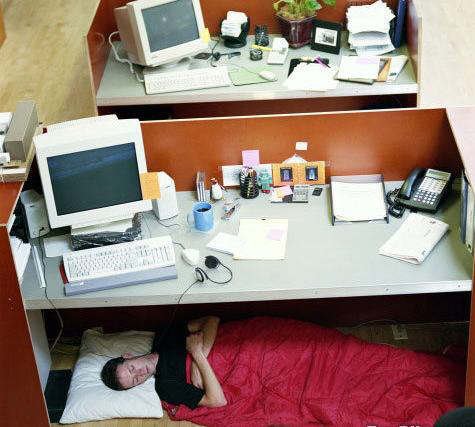 When: September 25th from 7:30pm to 8:30pm
What: A free one hour webinar to help you sleep better!

Do you have trouble falling asleep?
Do you wake up in the middle of the night?
Are you having a problem with excessive thinking before you fall asleep?
You are not alone!
In this one-hour webinar presentation attendees will learn techniques for overcoming common sleep problems like these, and more, like "chronic insomnia" "shift-work difficulties" and "daytime sleepiness".
If you attend, you'll get:
A rich overview of the nature and workings of sleep,

The state of sleep in the developed world.

The very latest findings from sleep medicine and behavioral sleep therapy.

Tools to sleep better, TONIGHT!
This hands-on presentation has helped many people to begin getting better sleep almost immediately.
The great news is that excellent sleep is very much within your reach.
Your presenter Rick Clerici, Certified Clinical Sleep Educator and Behavioral Sleep Therapist, works with universities, hospitals and corporations raising awareness about the importance of sleep, and helping employee populations improve their sleep quality.
Where: Join us by Clicking here
Meeting number (access code): 626 030 540
Meeting password: RNsaCTCG
Global call-in numbers https://clearmindsystems.my.webex.com/clearmindsystems.my/globalcallin.php?MTID=m11ac7334ae6f5cbc5be61974d43dff9c
JOIN FROM A VIDEO SYSTEM OR APPLICATION Dial sip:[email protected]
You can also dial 173.243.2.68 and enter your meeting number.
Join using Microsoft Lync or Microsoft Skype for Business Dial sip:[email protected]
Can't join the meeting? https://collaborationhelp.cisco.com/article/WBX000029055