Are you ready for cookouts, trips to the beach. . . and tick bites?
There are almost 100,000 cases of Lyme Disease in Massachusetts every year, and most of these occur in June, July and August.   A person usually becomes infected with Lyme Disease when they are bitten by a deer tick that stays attached for 4 to 5 days.  Most people with Lyme did not even know that they were bitten by a tick.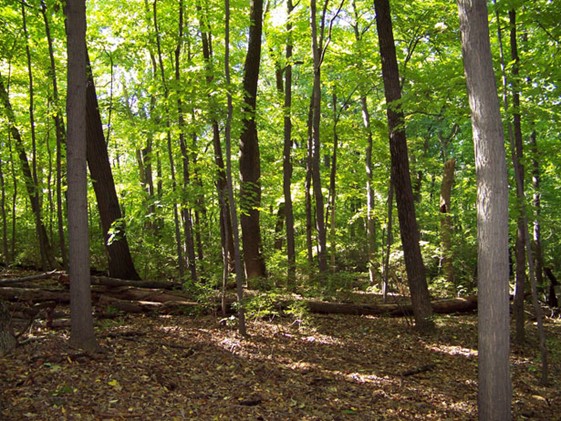 Preventing Tick Bites
Wear light colored clothing (long sleeves and pants are best, tucking pants into socks can help)
After spending time outdoors: rinse off in the shower, throw clothes in a hot dryer for at least 5 minutes, and check yourself for ticks.
Consider using a repellent containing DEET.
Apply it outdoors in a well-ventilated area.  Use the least concentrated version that works for your activity:  10% DEET works for about 2 hours, 20-30% DEET works for about 5 hours.  DEET is not recommended for use in infants or pregnant women.  There is a tiny risk of neurological problems if DEET is used in large amounts or frequently.
Consider using the insect repellent permethrin on clothes if you are at high risk. One application can remain on clothes for 2 weeks or more, even after several washes.  May be best to avoid use in children or pregnant women.
Citronella and lemon eucalyptus oil do not work well to repel ticks
Take care of your yard:
Remove old leaves, tall grass, and brush at the edge of the lawn.  A 3 foot zone of wood chips or gravel at the edge of the yard can help keep ticks away.  Cut grass often.  Stack wood neatly in a dry area to cut down on rodents.  Keep recreational areas like swing sets and decks away from the edge of the yard.  Fences can keep out wild animals that carry ticks.